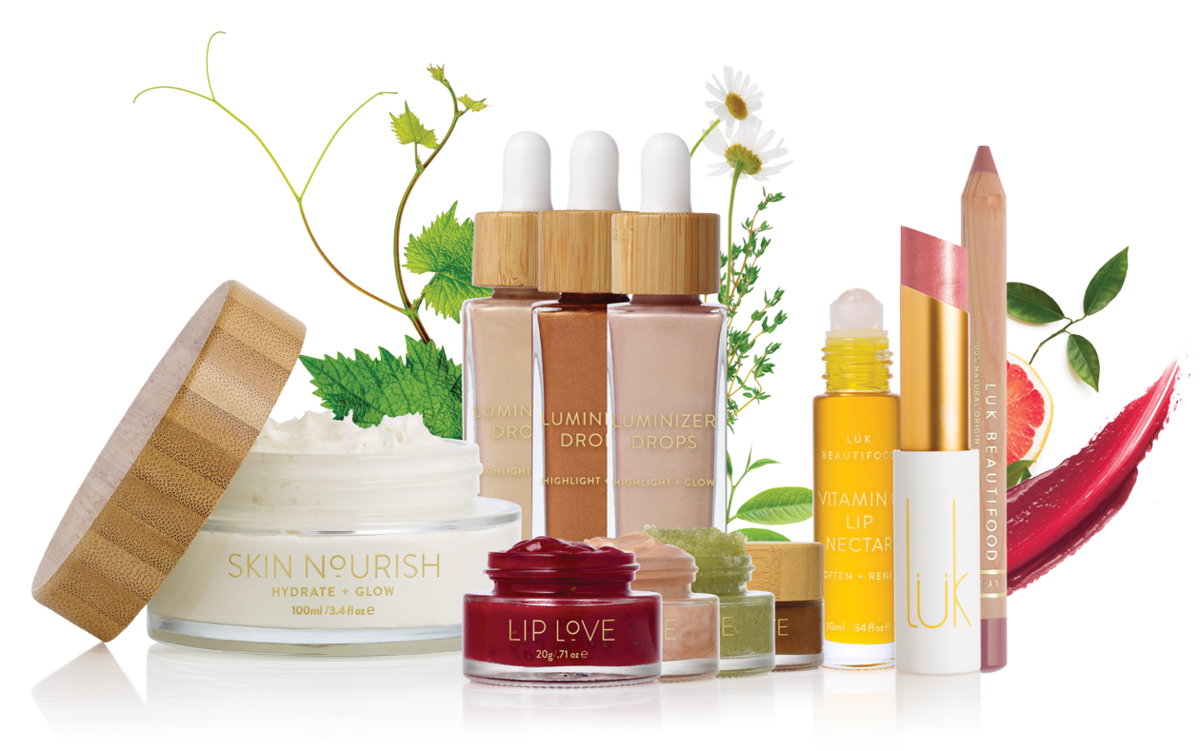 Award winning clean beauty
Lük Beautifood has won numerous international awards voted on by consumers, beauty experts and industry leaders in the fast growing 'indie' (founder owned beauty businesses) and clean beauty sectors.

IN THE PRESS
From Australia to America with Asia in between we have received so much love and support. Thank you.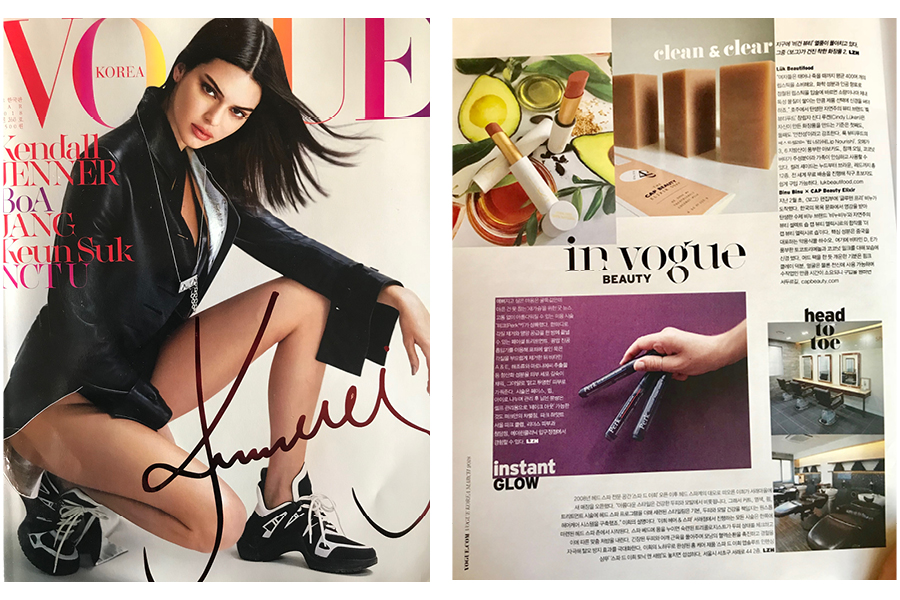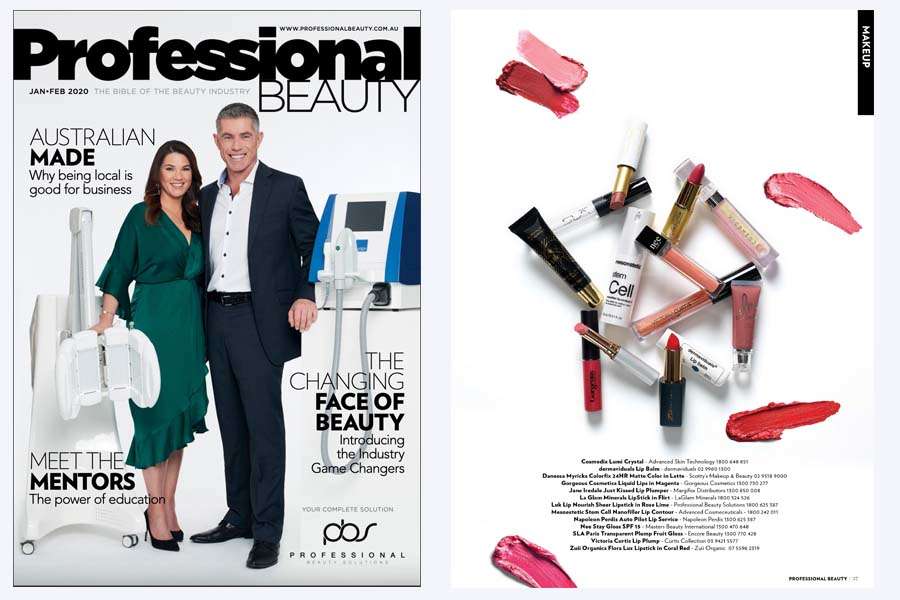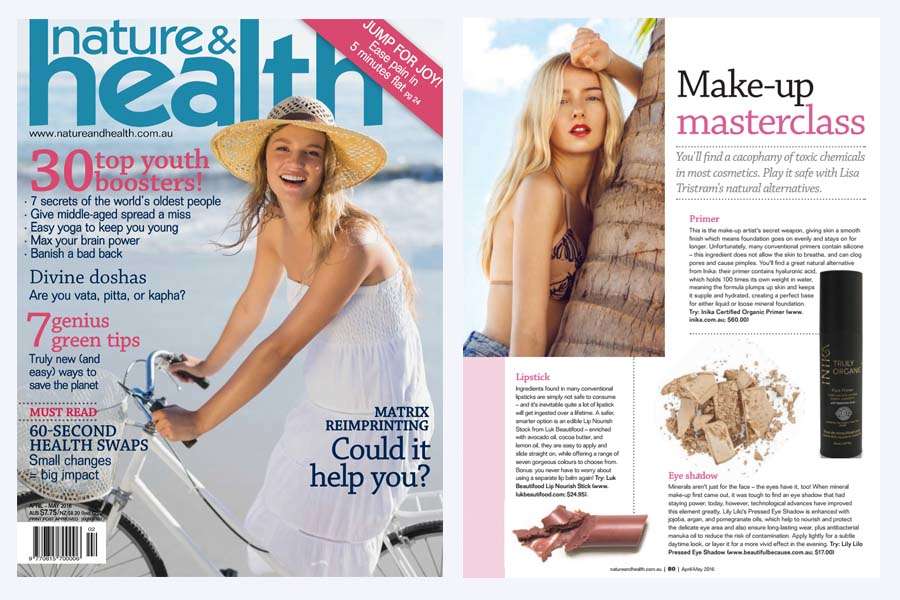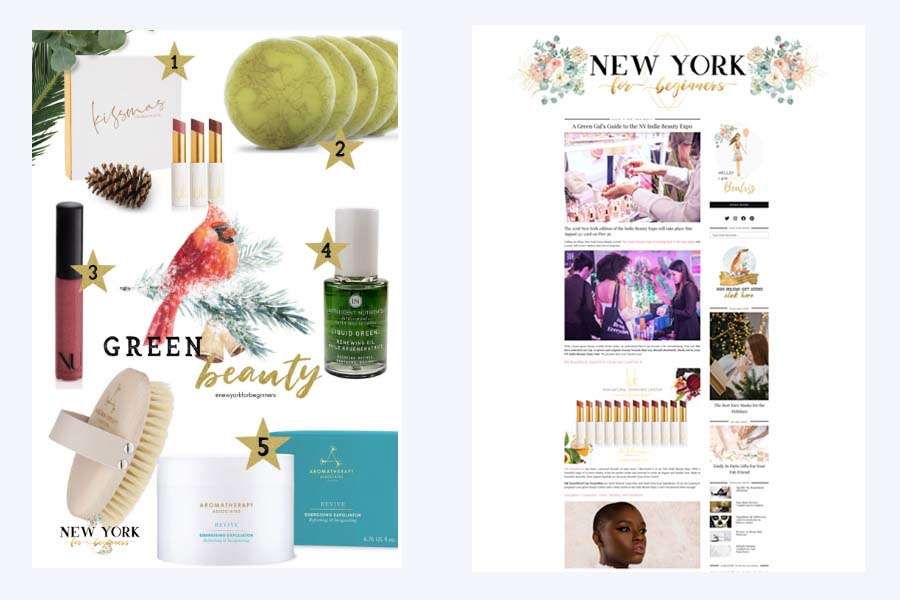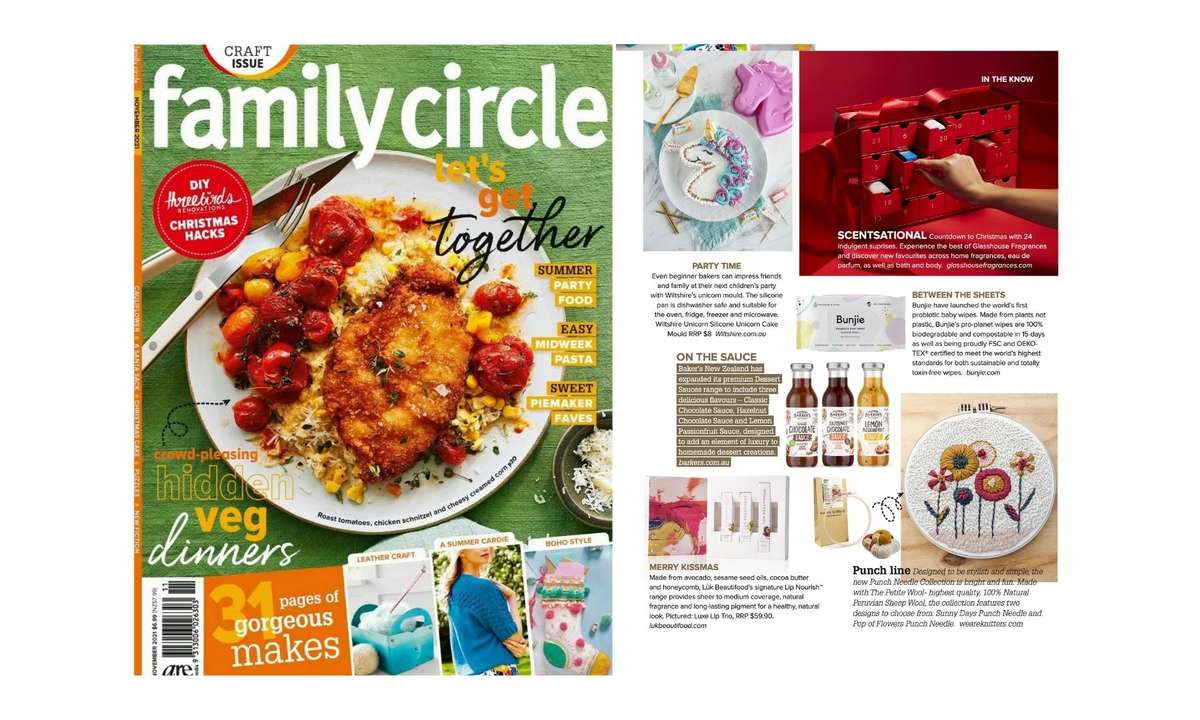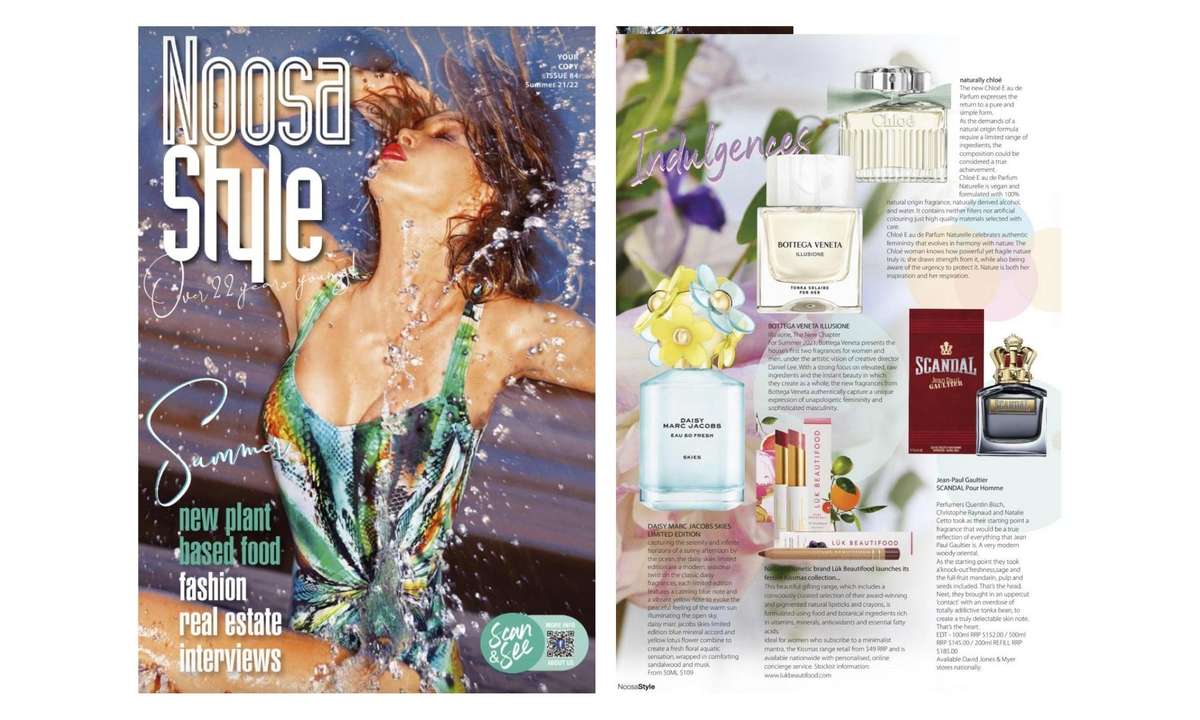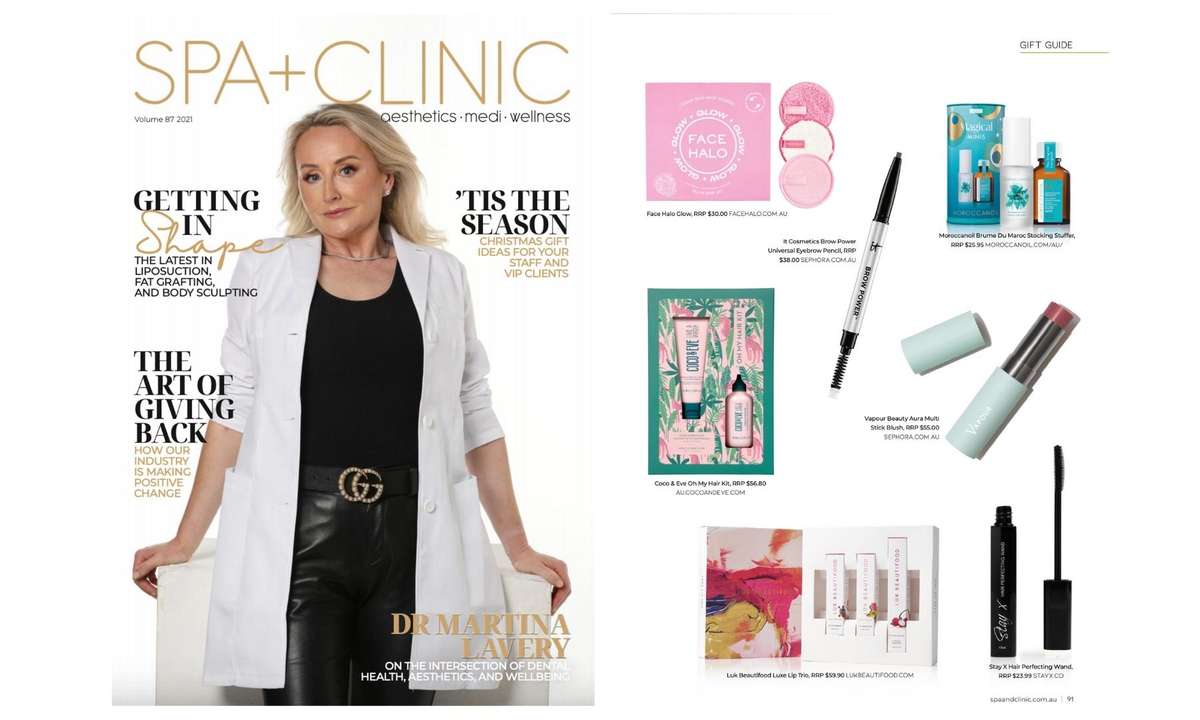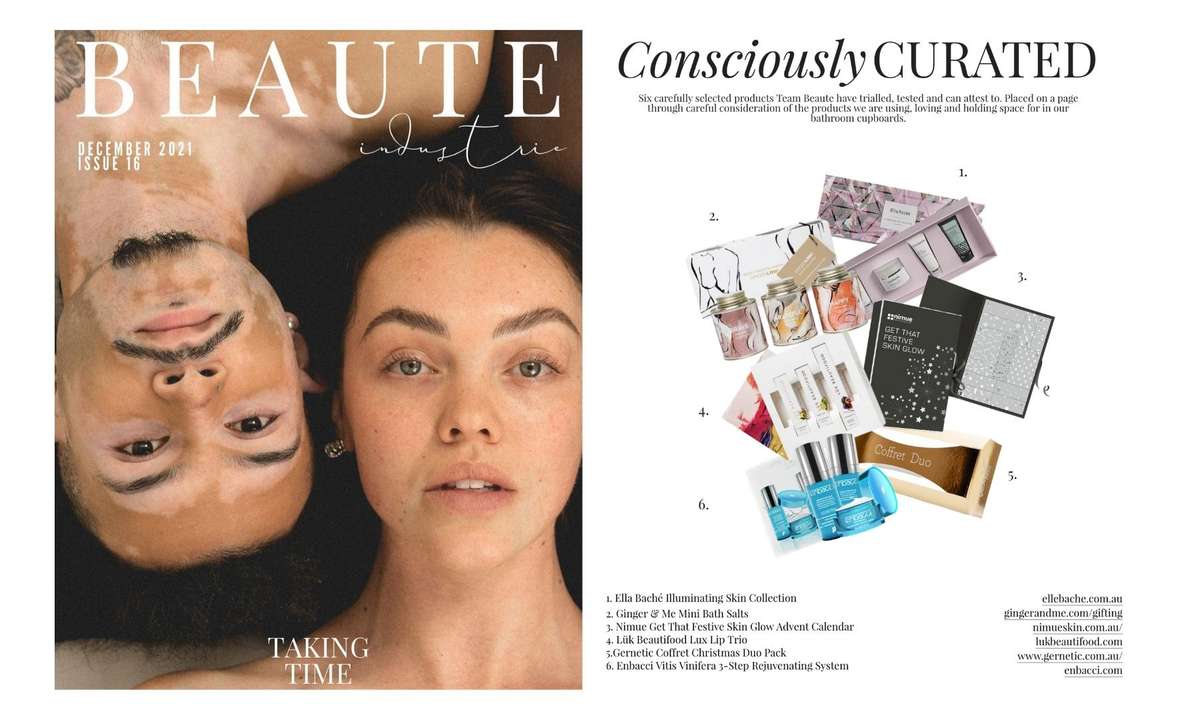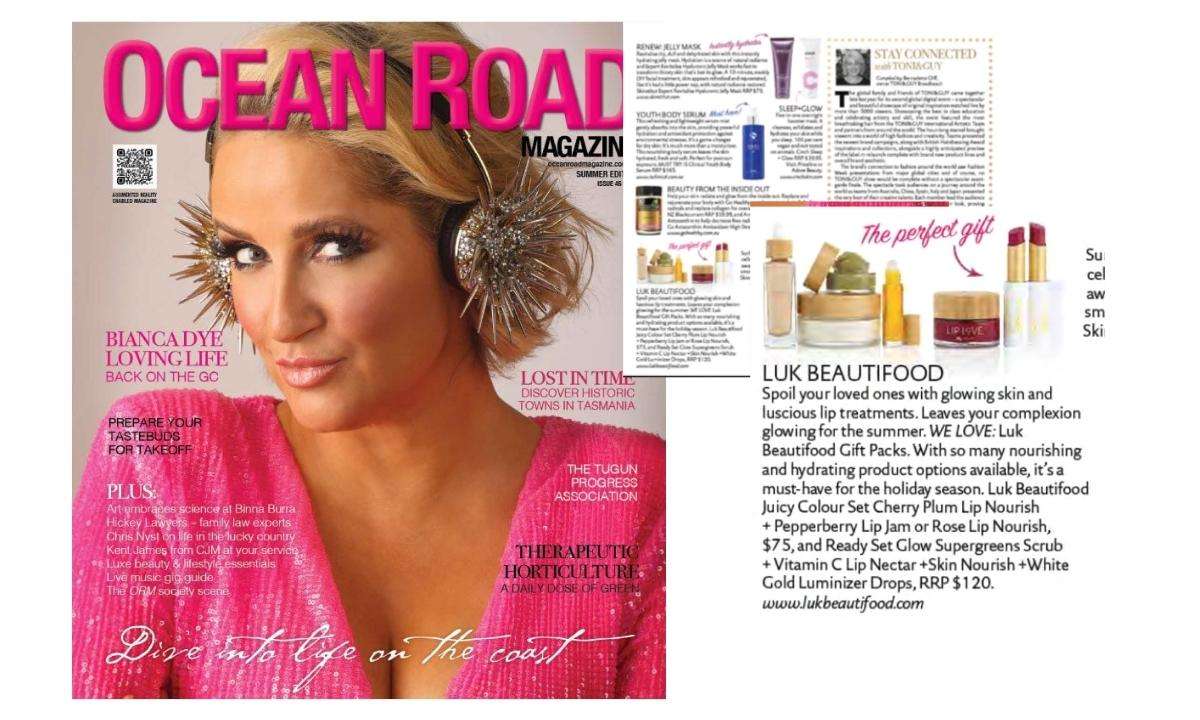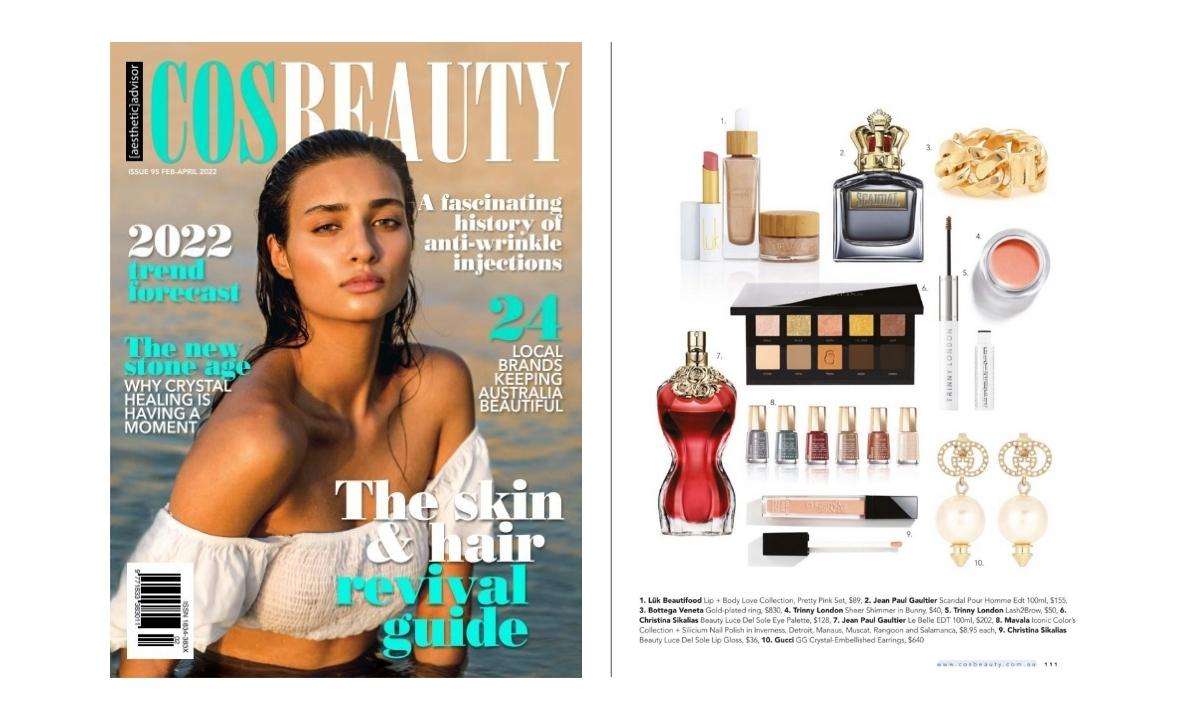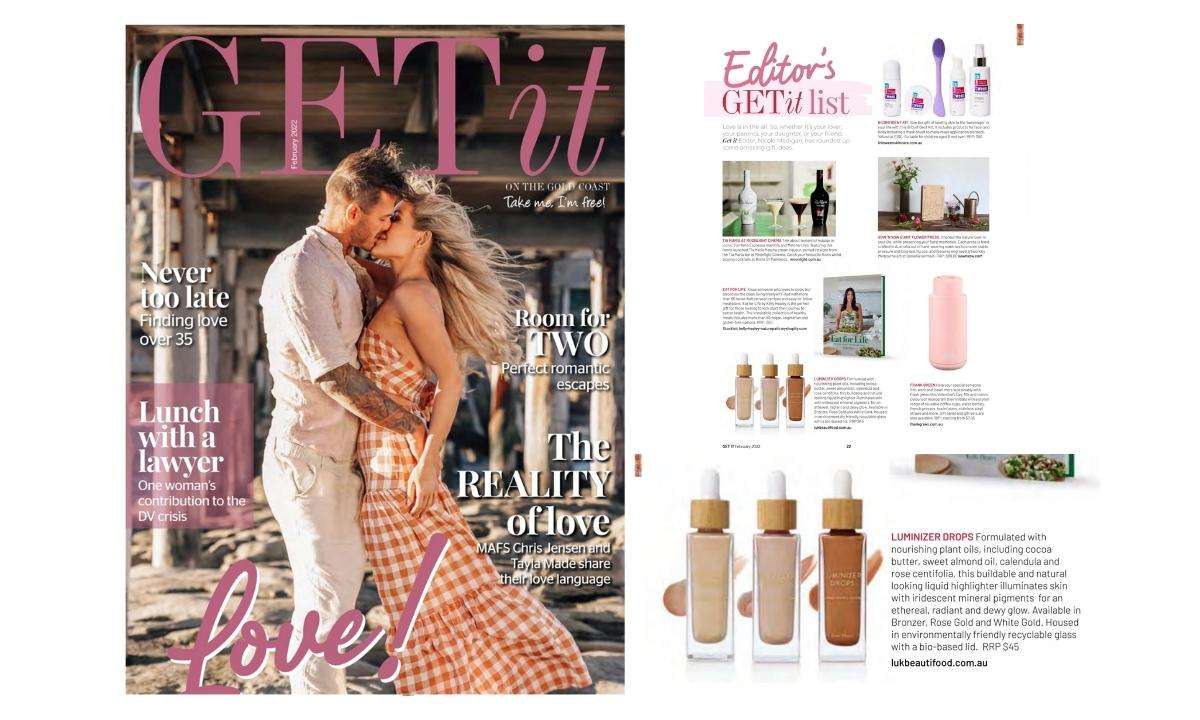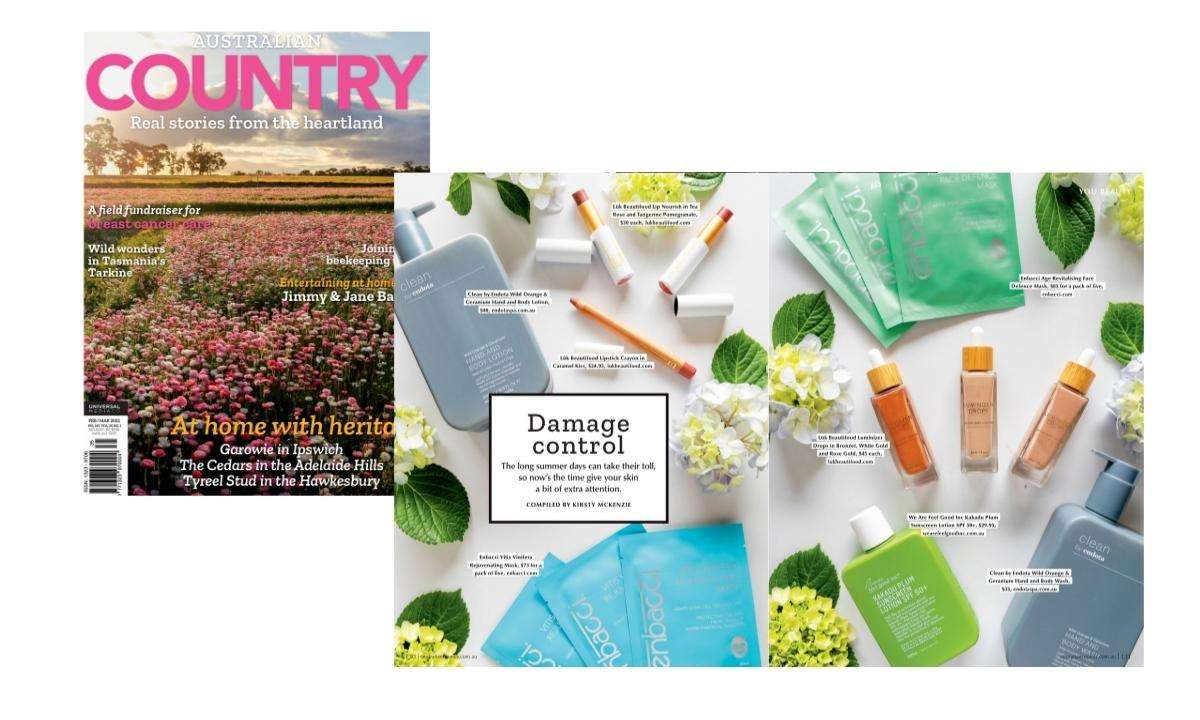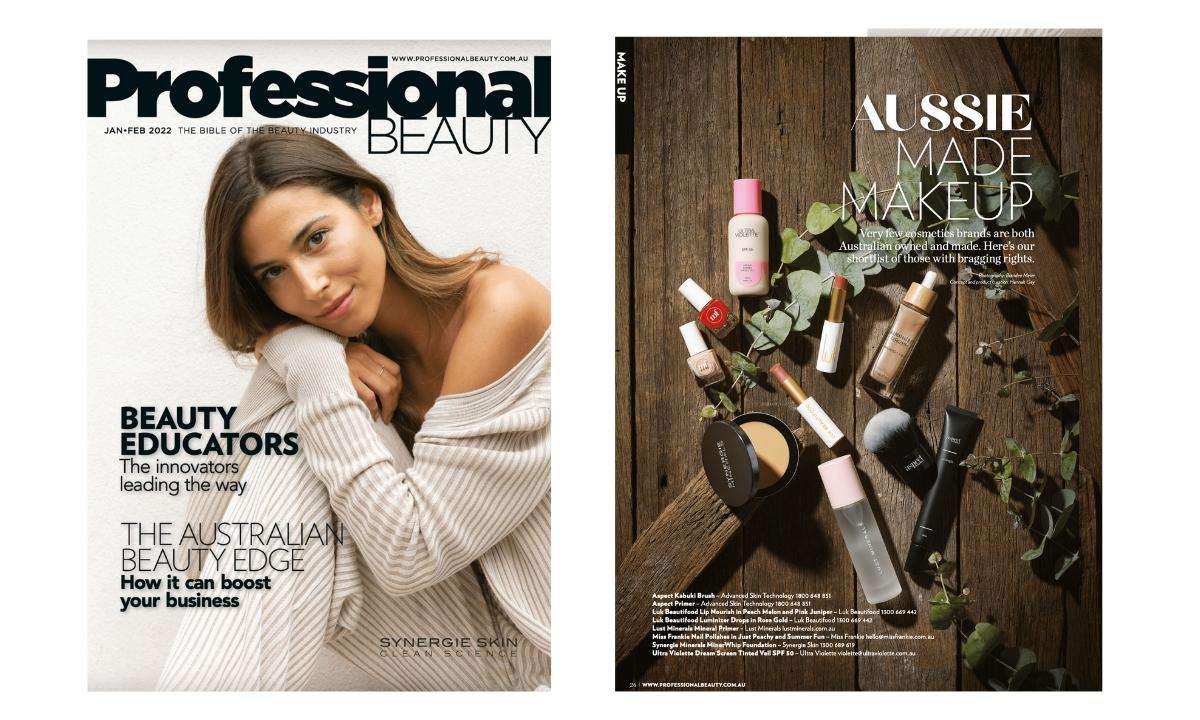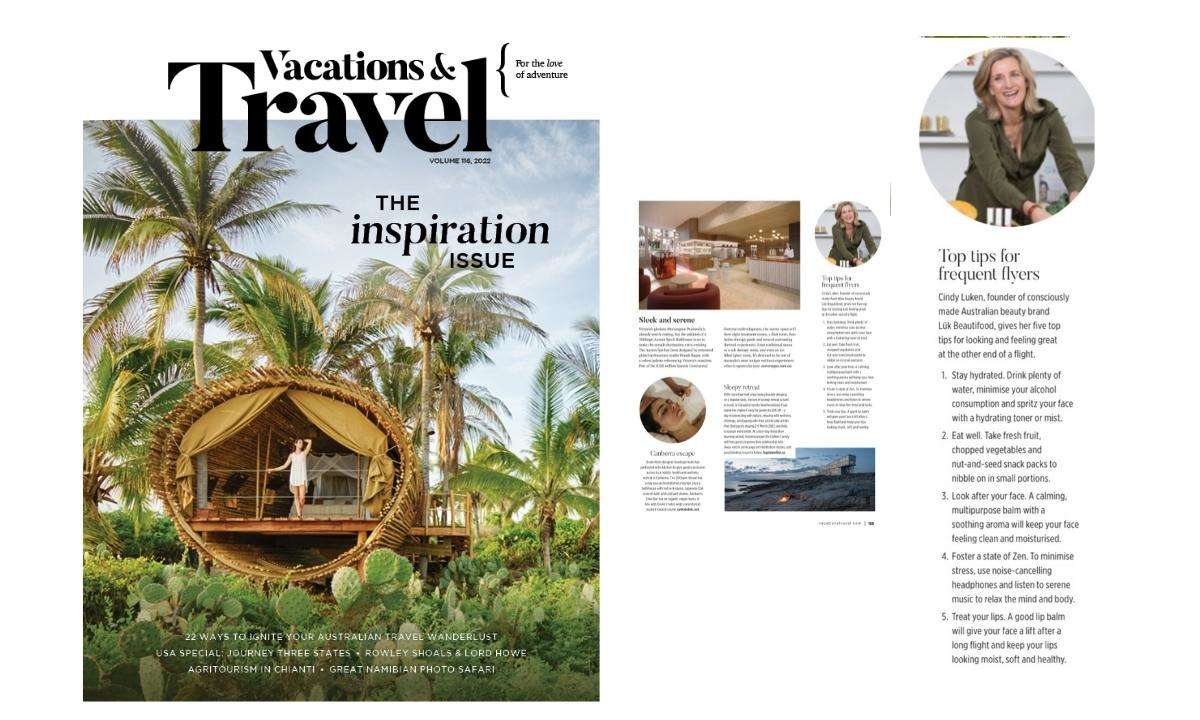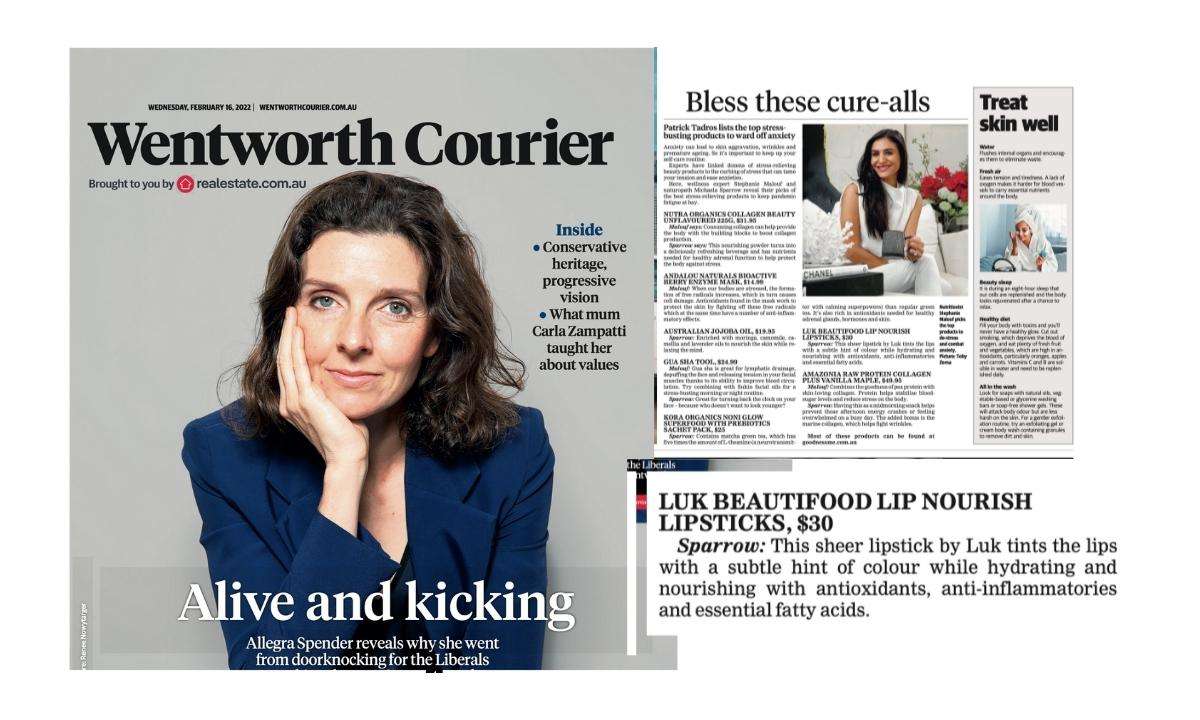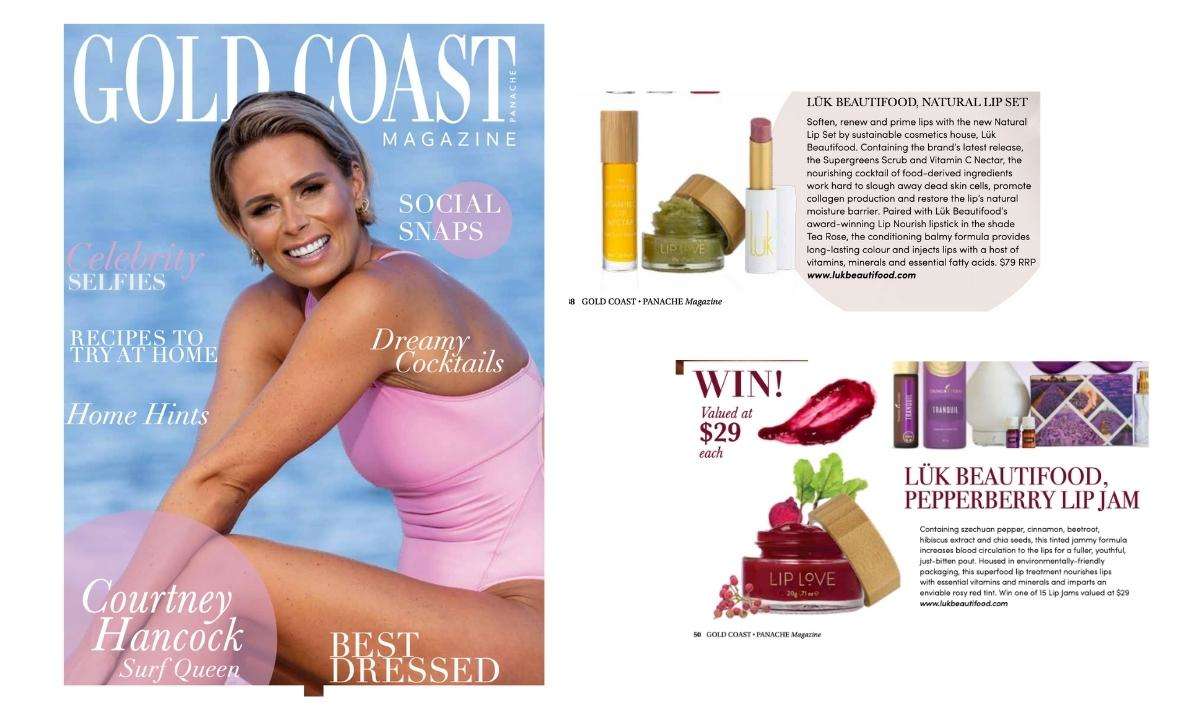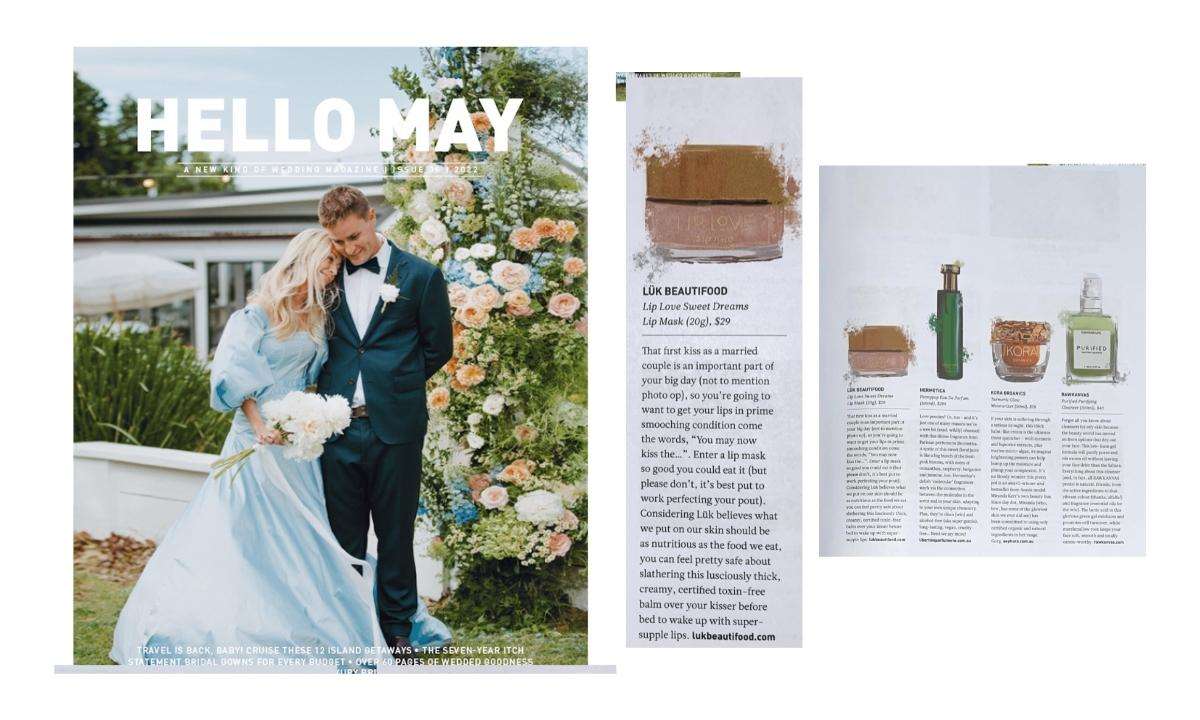 CUSTOMER LOVE
We measure our ultimate measure success through the words of our customers and their 4,500+ 4.9 star reviews.
"This is the most moist lipstick I've tried lately and it glows in the golden hour hehe🥰"
@cindy881122
"It feels so nice on your lips and actually tastes good too."
@ellisesweetlife
""Applying like butter"
@desertandbeauty
""It feels so nice on your lips and actually tastes good too."
@ellisesweetlife
""Obsessed with my cherry plum lipstick"
@kimwarrior
"Honey peach 🍯🍑 Can't stop wearing this @lükbeautifood lipstick crayon! It's such a perfect summer colour plus it's also long lasting, high pigment and really hydrating! Best of all, these crayons are lipstick and lipliner all in one …so your lip colour is so easy and quick to achieve! 😊 The entire range is 100% natural, cruelty free, certified toxin free and made from recyclable material 💕 So happy to have found this brand! Thank you @lükbeautifood 🥰"
@chicontherunblog
"If anyone knows us, they know we can't leave the house without something on our lips … like ever. We've been struggling to find a brand we love and can wear everyday … until now! The @lükbeautifood range is honestly AMAZING! Providing us with totally kissable lips this Christmas (fellas watch out 🤫😉). Personally we love the Lipstick Crayons! They are high pigment, long-lasting and don't leave your lips dry or caked!"
@two.of.a.kindd
"I received a gift from a friend that matched my tone, vibe and lifestyle - this gift said to me 'I see you' 💛 and I'm always grateful for just that thought alone. Thank you friend xx"
@lovebeing.life
"Mirror mirror on the wall which is the best natural lipstick of them all? 😏. @lükbeautifood lipsticks are not only natural and free of any toxic ingredients but also very very buttery and smooth on the lips making them look yummy 😉"
@makeupandmoreau
"Feels like a lip balm, looks like a lipstick 💄 Still our most favourite hydrating lippie from @lükbeautifood!"
@thelimonshop