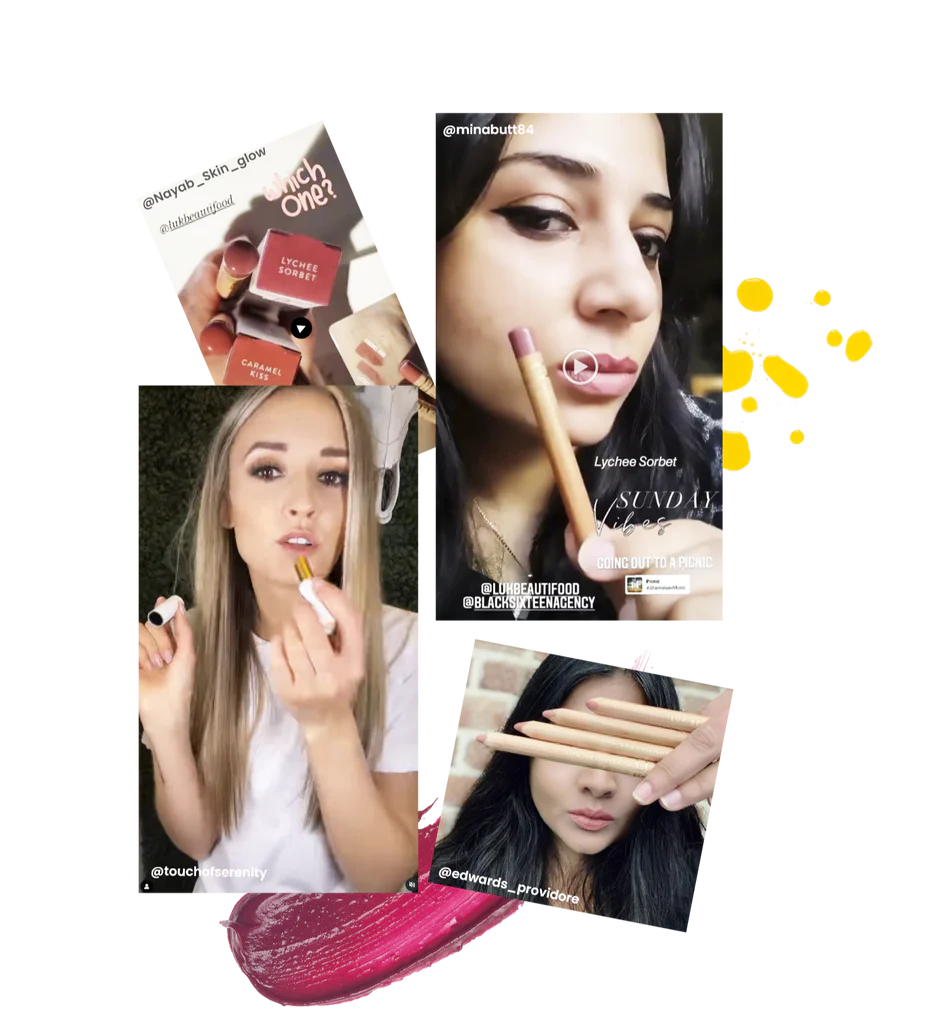 WE'RE LOOKING FOR
Ambassadors, Affiliates
and Influencers
Would you like to join us and represent
our brand and get rewarded for it?
Choose which role suits you best:
Ambassador

Are you a lük customer who loves our products and what we stand for?


Do you want to encourage your friends, family & community to make the swap to clean, conscious, credible beauty products?


We will give you a discount code to use on your own purchases and to share with friends and family so they benefit as well! Plus, you'll be part of our VIP community which will mean extra loyalty points, plus first to know about promotions, new products and more.

Influencer

Are you active on Social Media - Facebook, Instagram, Tik Tok, YouTube and great at creating content that gets engagement?


Do you think your community would love Lük products and our philosophy?


We will send you products for free so you can create posts, stories or reels that your community will love. We also offer paid Influencer engagements if you have the right community and a large reach.

Affiliate

Do you have a blog, website or YouTube channel and want to earn a commission for every sale you send our way?


Are you able to use your digital skills to reach people who would love our products?


We will give you an affiliate link to use to promote our site and products and you will earn a commission on every sale that comes through your affiliate link.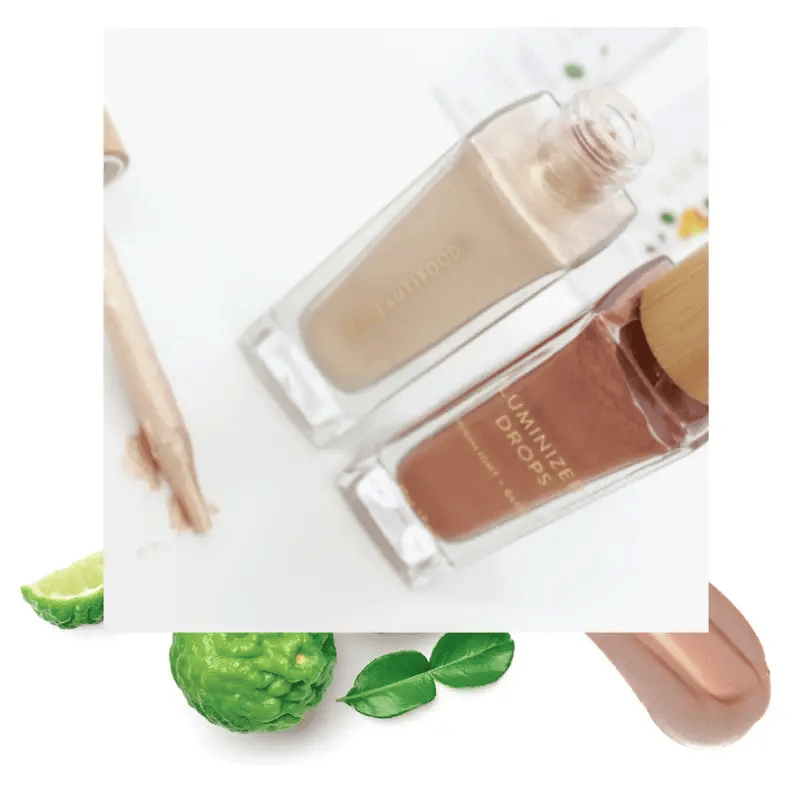 Who we are looking for
Range of ages from 25 - 65+
Different skin tones / hair colour
We are all about natural beauty, makeup that highlights not hides. We love healthy food, the outdoors, family and of course we care about our planet so we want your content to share the same feel.
Active on social media - any and all platforms and agree to let us share you content on our socials, website and marketing materials.
Our products are mostly for women but we welcome males who love our products
Please read our UGC Terms of Use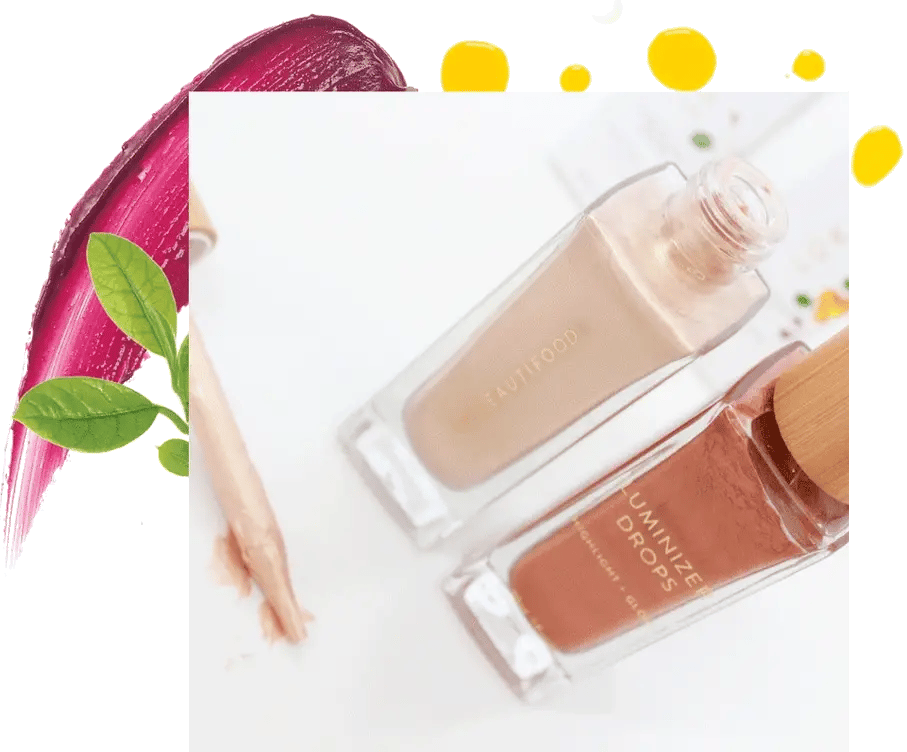 What's in it for you?
Discounts, free product or commission, depending on the role
Opportunity to be featured on our socials and website (with credit of course)
Part of VIP community with early access to offers and new products
Images and brand content that you can use on your socials and website to promote Lük products.
If this sounds like you, choose your preferred role and apply now!
Ambassador

Influencer

Affiliate