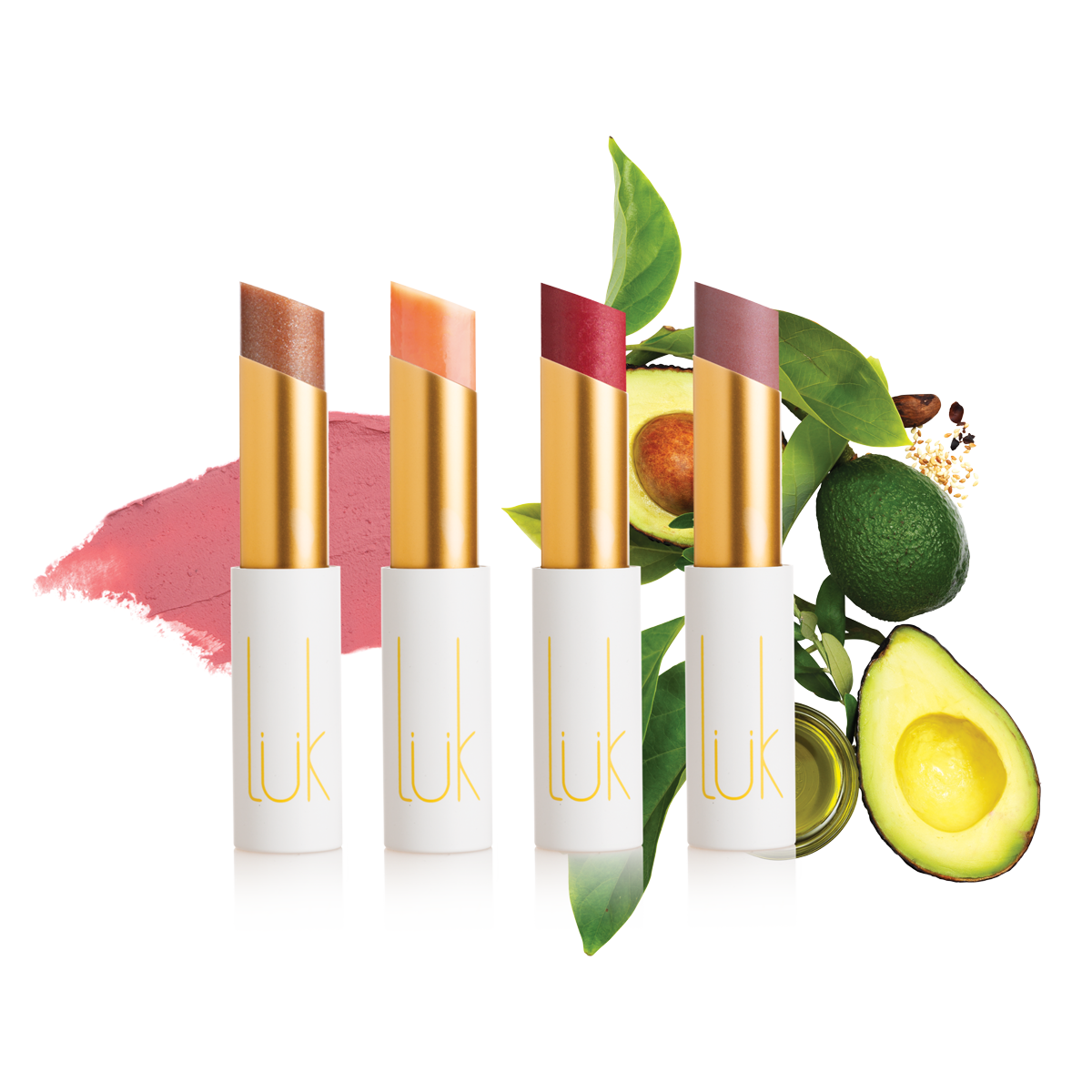 Lip Nourish
14 award winning shades loved by natural beauties, press,
influencers, stockists and industry.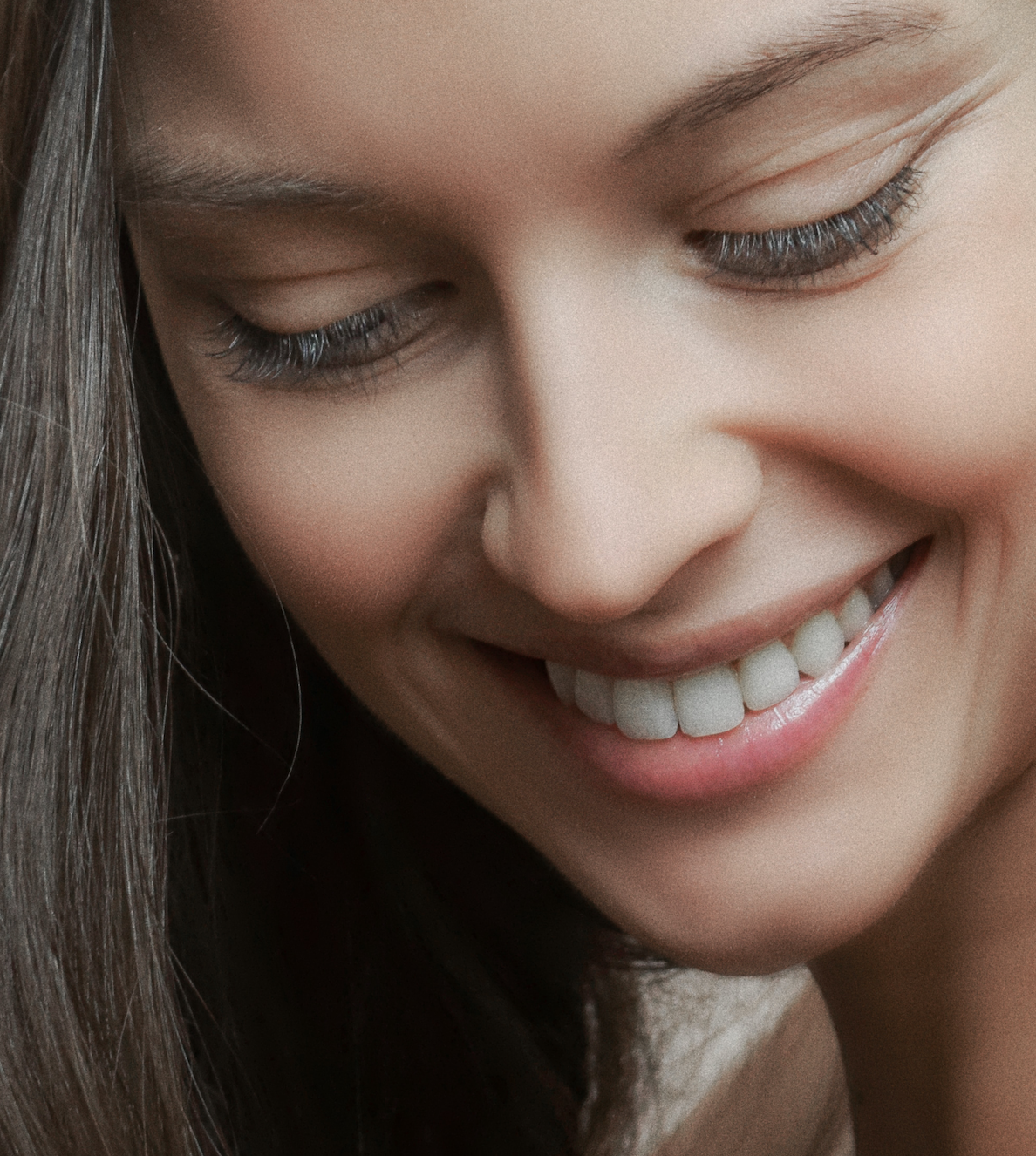 Conditioning colour to hydrate and
feed lips for an effortless healthy glow.
Each swipe is a delicious multisensory experience full of intense hydration, natural fragrance and fresh tastes like cherry and citrus. Versatile shades from barely there to medium coverage glide on so smoothly you don't even need a mirror. Velvet-touch magnetic case survives the deepest of hand bags. Effortless, wearable beauty whatever you're up to. The secret to beautiful lips.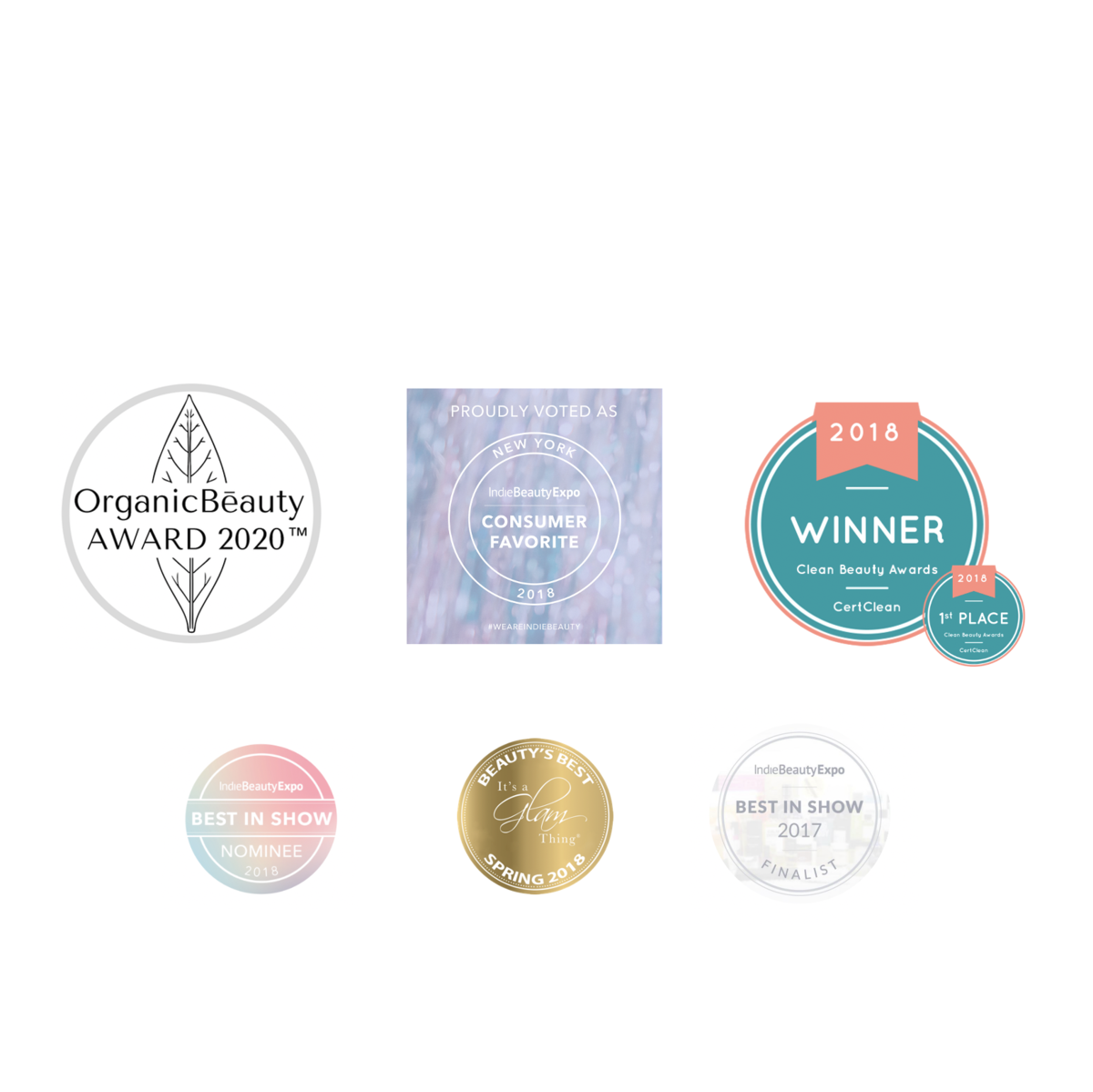 Award winning clean beauty
Luk Beautifood has won numerous international awards voted on by consumers, beauty experts and industry leaders in the fast growing 'indie' (founder owned beauty businesses) and clean beauty sectors.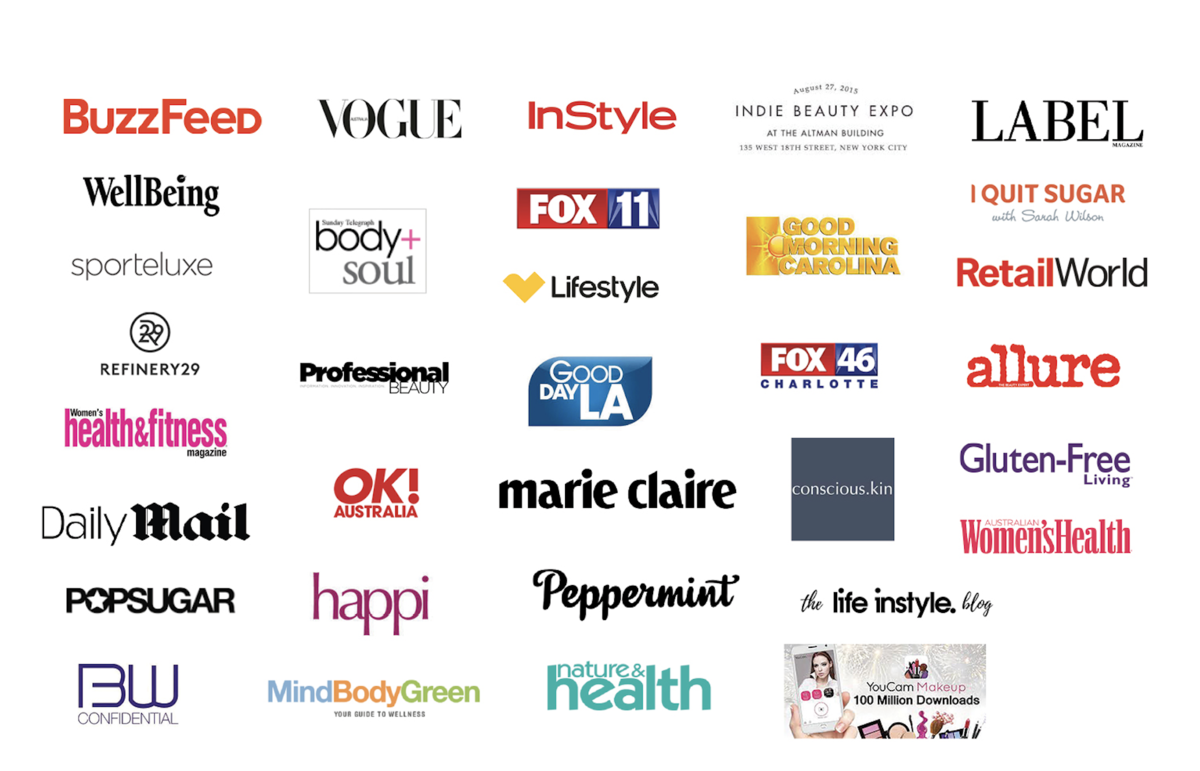 In the press
From Australia to America with Asia in between we have received so much love and support. Thankyou.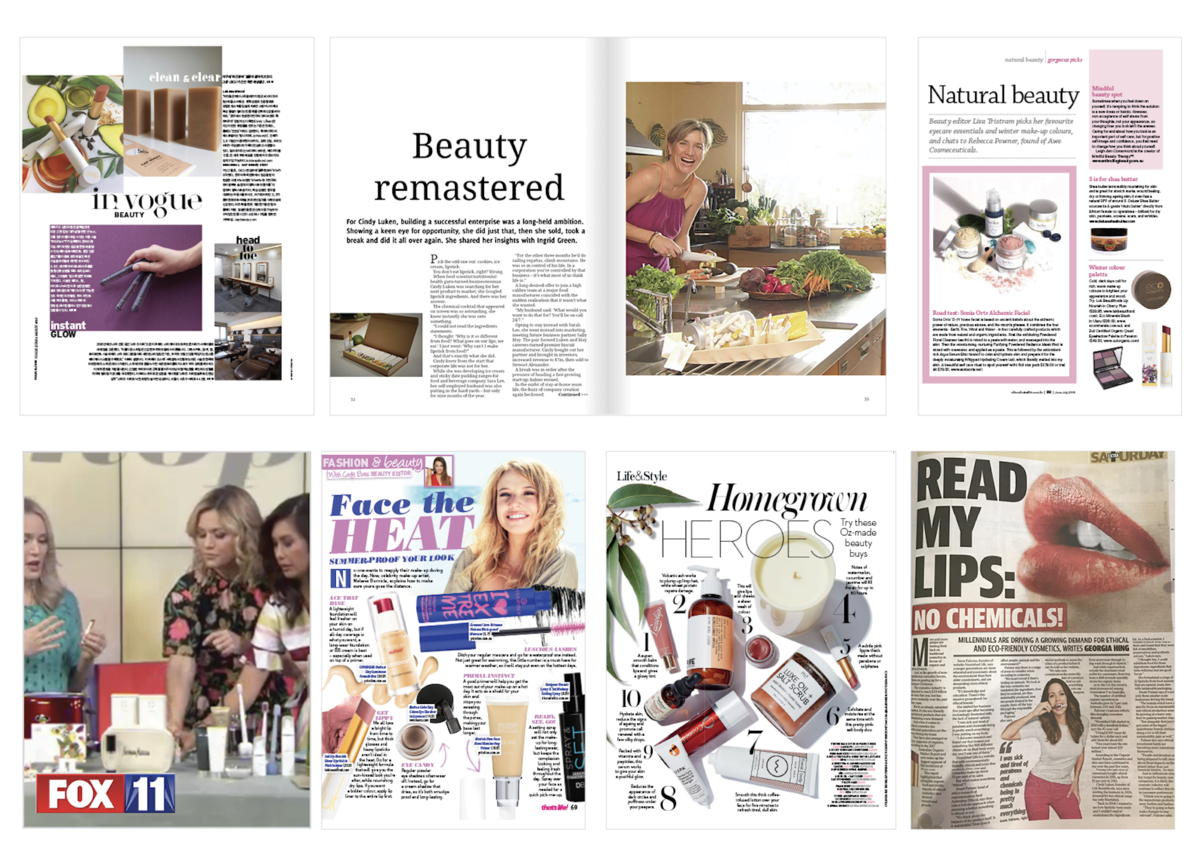 Coverage
A taste of the reviews and stories Luk Beautifood has received in the media.